Chef Craig's Weekend Specials from Thursday to Sunday.
Our full gastropub menu is below.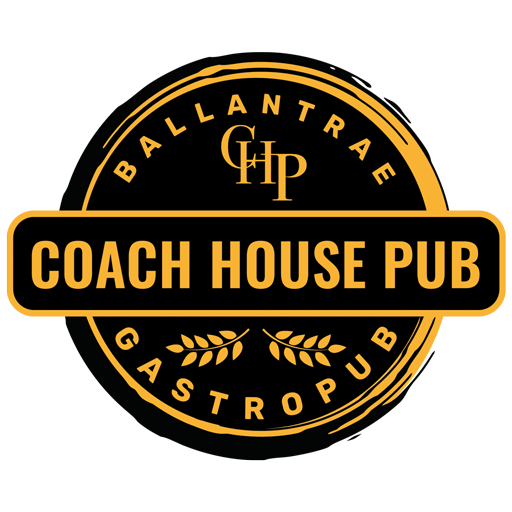 Chef Craig's
Weekend Specials

Thursday, October 14
through Sunday, October 17
Traditional
Shepherds Pie
Spaghetti Bolognese
Sea Bream
Coach House Pub
Fine Food & Great Spirits

11:00am until 10:00pm - 7 days a week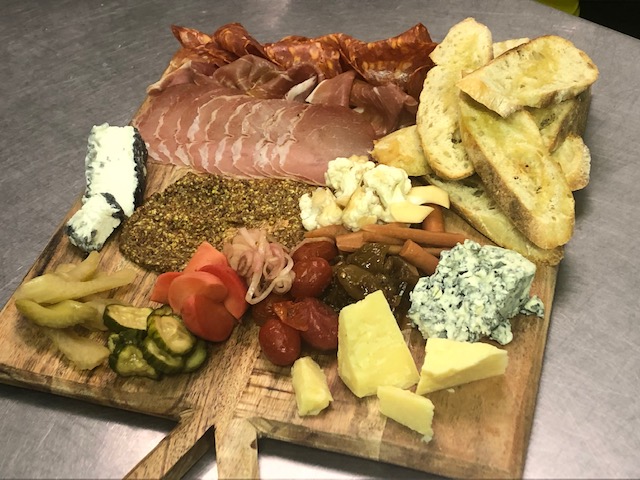 NEW House Charcuterie Board
A delectable assortment of cured meats, cheeses, house-made pickled vegetables 
and green tomato chutney, black olives, grainy mustard, and crostini.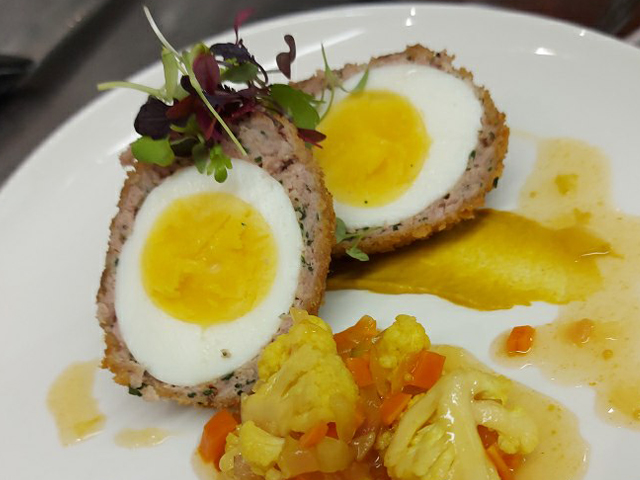 SCOTCH EGG
House-made piccalilli and mustard.
Call to reserve your spot at the Coach House Pub
905-640-8118
come enjoy our new giant deck