contact us to reserve your spot
Coach House Pub
3 Felcher Boulevard, Stouffville, Ontario
Please note that reservations are not finalized until we respond back and confirm by email or phone.
If your reservation request is for the same day, please call us and speak with someone directly at 905-640-8118.
Let us know when you would like to visit the Coach House Pub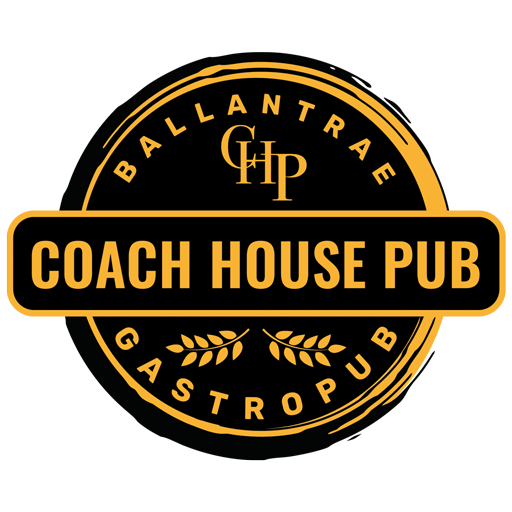 daily features
call
905-640-8118
dine-in
or take out
Coach House Pub
Fine Food & Great Spirits
we're open
Wednesday – Saturday
11:30 am until 10:00 pm


Sunday – Tuesday
11:30 pm until 9:00 pm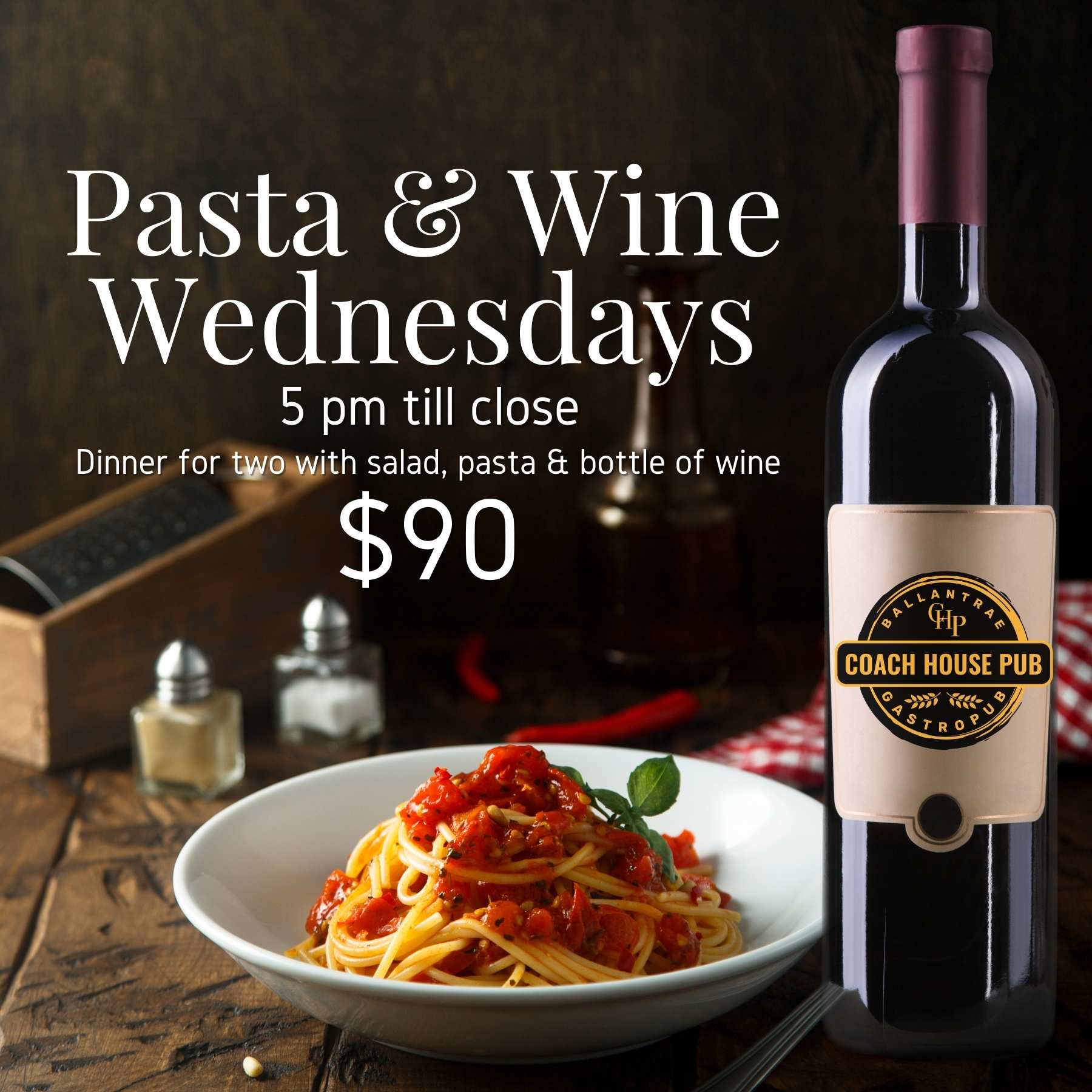 Every Wednesday from 5:00 til close is
Pasta & Wine Wednesday at the Coach House
Dinner for two includes
choice of salad, pasta & a bottle of wine for only $90.
Or call to reserve your spot at the Coach House Pub
905-640-8118
come enjoy our patio & beer garden