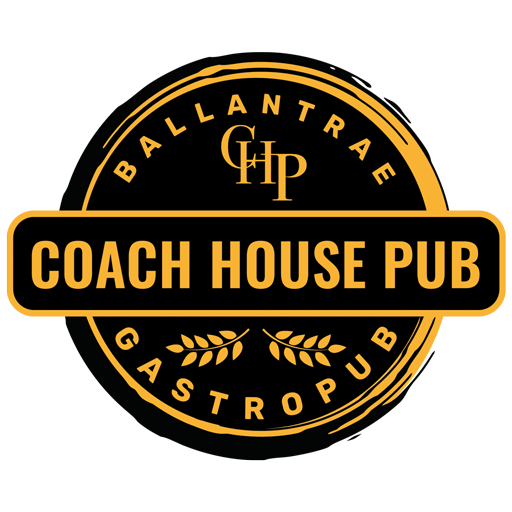 contact us to reserve your spot
Coach House Pub
3 Felcher Boulevard, Stouffville, Ontario
open 11:00 am til 10:00 pm everyday
Let us know when you would like to visit the Coach House Pub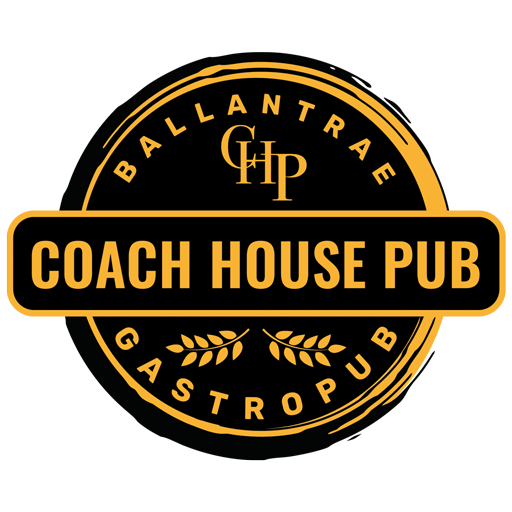 Chef Craig's
Weekend Specials

Thursday, September 9 through Sunday, September 12
Pan-seared Iberico Pork Chop
With sautéed savoy cabbage, sweet potato purée, pickled red cabbage, apple chutney.
Pan-seared Mahi-Mahi
With fingerling potatoes, sautéed red chard, green beans and citrus reduction, tomato jam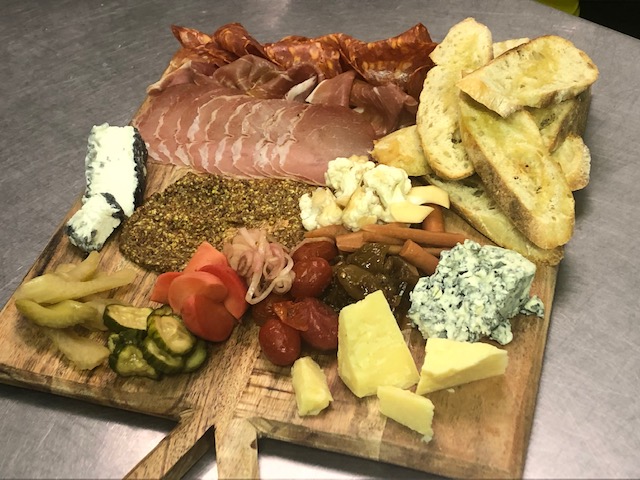 NEW House Charcuterie Board
A delectable assortment of cured meats, cheeses, house-made pickled vegetables 
and green tomato chutney, black olives, grainy mustard, and crostini.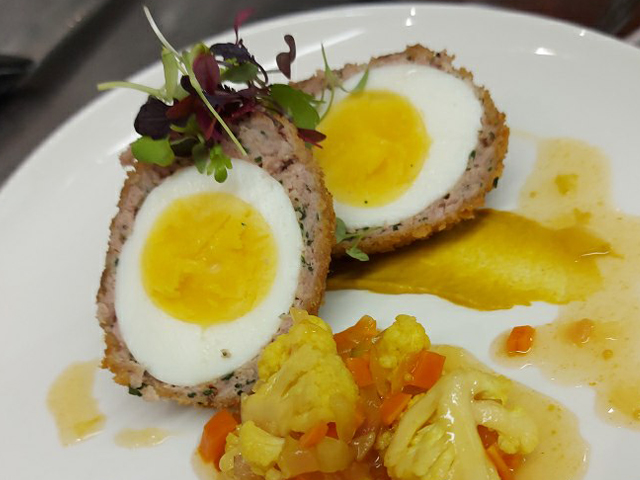 SCOTCH EGG
House-made piccalilli and mustard.
Or call to reserve your spot at the Coach House Pub
905-640-8118
come enjoy our new giant deck