Fine Food & Great Spirits
The Coach House Pub of Ballantrae is known as one of the top Gastropubs in York Region. We invite you to come to experience our Fine Food & Great Spirits on our beautiful patio and covered beer garden and see what everyone is talking about.
View Menu
Reservation
Our pub, patio and beer garden
are open and ready to serve you
and come and enjoy live music at
the Coach House Pub Patio Sessions…
Welcome to the Coach House Pub
The Coach House Pub is Ballantrae's favourite British-style Gastropub. 
Our menu offers a variety of superb choices and daily specials. We have a great selection of imported and domestic beer on tap. 
Our 1200-square-foot patio will be opening soon and is the perfect spot to enjoy great food and drink with friends.
Our covered Beer Garden offers an outdoor feeling with shelter from the elements.  
Our Patio Sessions are back featuring live music from some great artists.  Watch for upcoming performance dates. 
We look forward to seeing you at the Coach House Pub!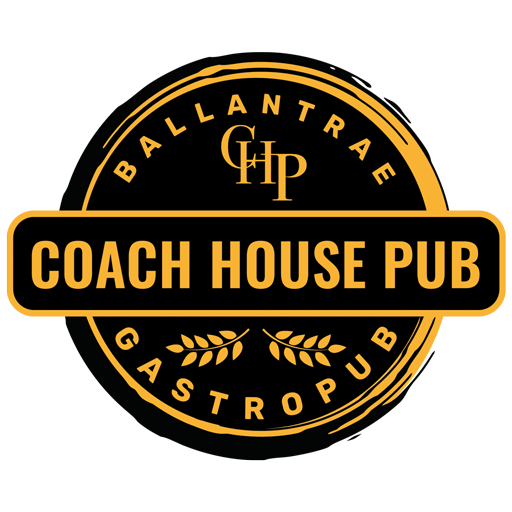 Chef Craig's
daily features
call
905-640-8118
dine-in
or take out
Coach House Pub
Fine Food & Great Spirits
we're open
11:00 am until 10:00 pm
every day of the week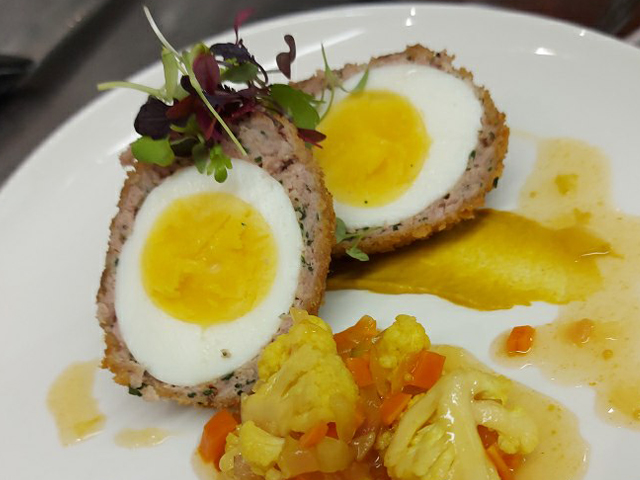 SCOTCH EGG
House-made piccalilli and mustard.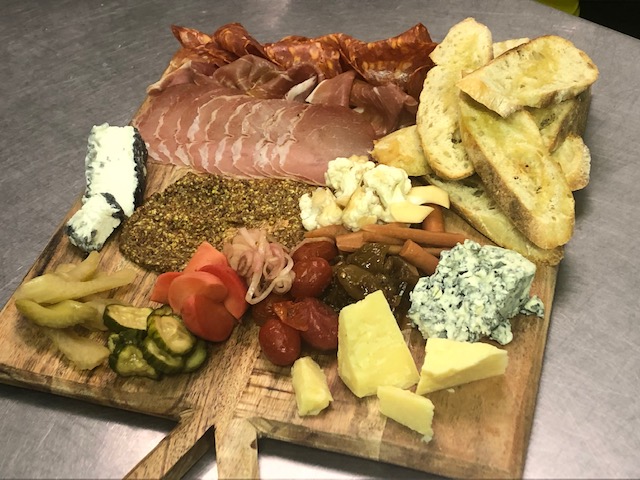 House Charcuterie Board
A delectable assortment of cured meats, cheeses, house-made pickled vegetables 
and green tomato chutney, black olives, grainy mustard, and crostini.
Call to reserve your spot at the Coach House Pub
905-640-8118
come enjoy our giant patio
A giant thank you to everyone who took part in our Ukrainian Fundraiser on June 4 and June 11, it was an amazing show of support. To date, we have raised over $10,000 with all funds going the Ukraine to Canada organization and have already arranged transportation for two more Ukrainian refugee families to come to Canada.
A big shout out to the Slime Dogs, Roger Carlsen and all the volunteers and friends who donated their time and their gifts to make this all happen. 
Click here to see all the amazing photos of the June 4 event by Roger Carlsen.